Resellers
Providing Partnerships to Transform Businesses
Collaboration in business is inevitable and has a big role to play in a company's growth. What can be achieved through alliances is infinitely more than what can be done individually.
At Sober Technologies we believe in creating dynamic and synergetic associations that are mutually beneficial for all. Working like a team we aim to realize, improvise and complement your business objectives to widen the scope of strategies.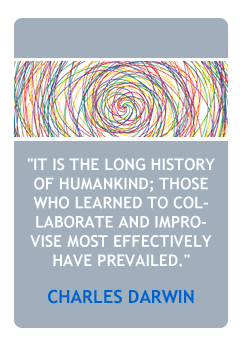 The key benefits of our Reseller Program include:
Access to quality marketing leads
High performing lead management
Dynamic demand Generation
Strategic marketing outsourcing
Effective data Management
We have a wide range of partnership opportunities focused on enhancing the growth of your business as well as facilitate continuous support for development and innovation.
Realize Revenue Avenues
Create Consequential Collaborations
Achieve Rewarding Alliances
Explore partnership opportunities with us to revolutionize your business.
Widen Your Horizons.